1986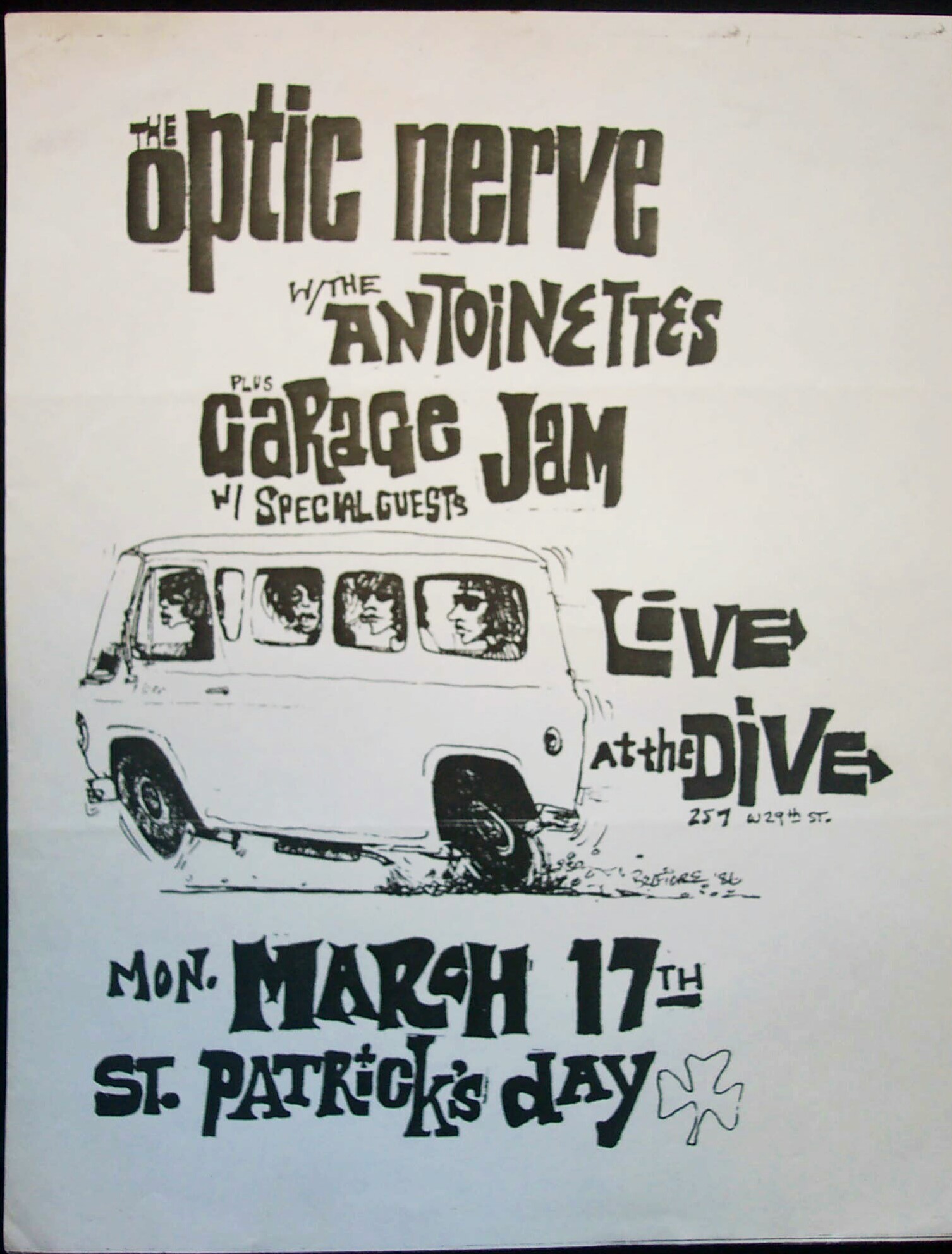 1984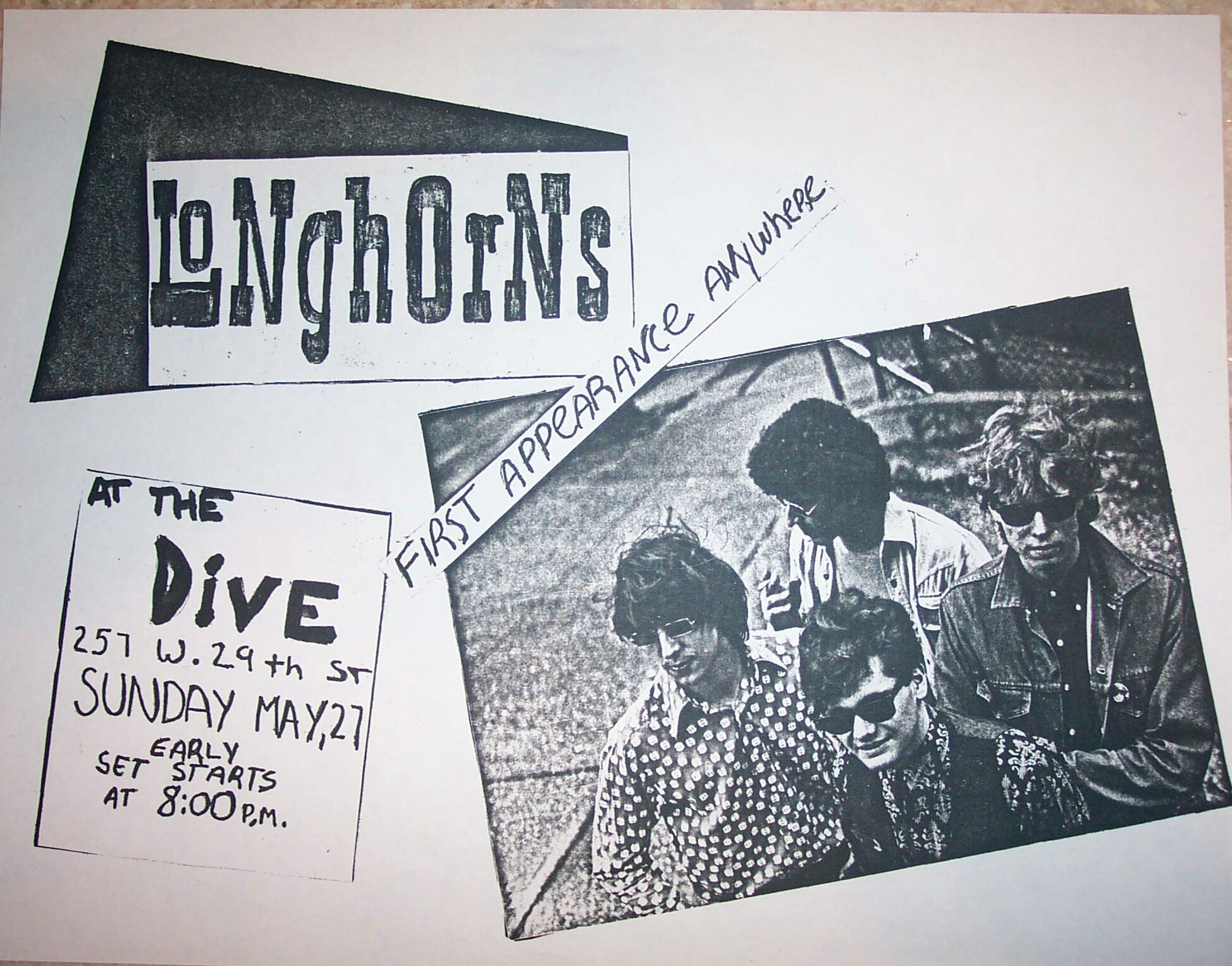 This bill is signed: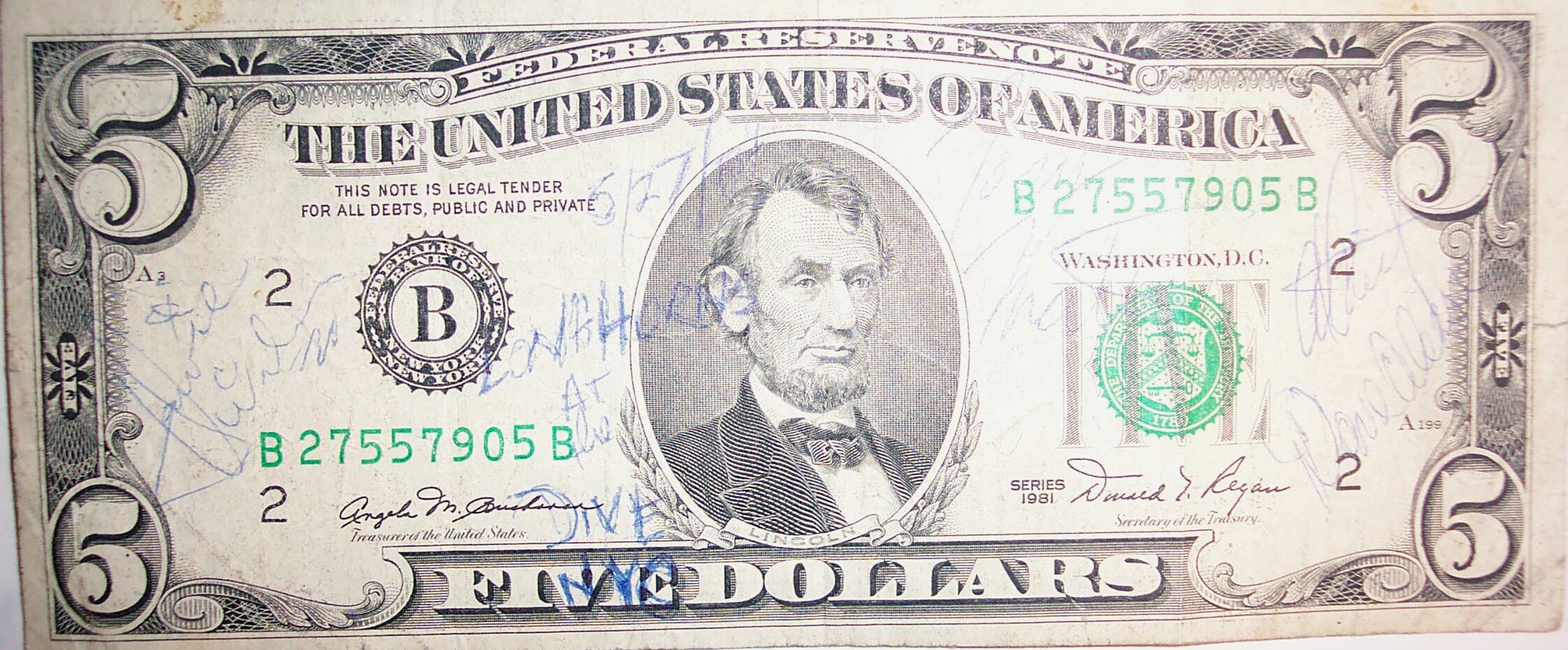 5/27/84 LONGHORNS AT THE DIVE NYC
Here's the story behind the $5 bill. After The Longhorns first gig at The Dive, that fiver was left over after we divided up our earnings for the night. For posterity, we all signed the bill. Howie Werber (vocals, guitar), Tony Matura (vocals, guitar), Dave Aleksa (bass), Albert Caiati (drums, vocals).
Tony Matura
1983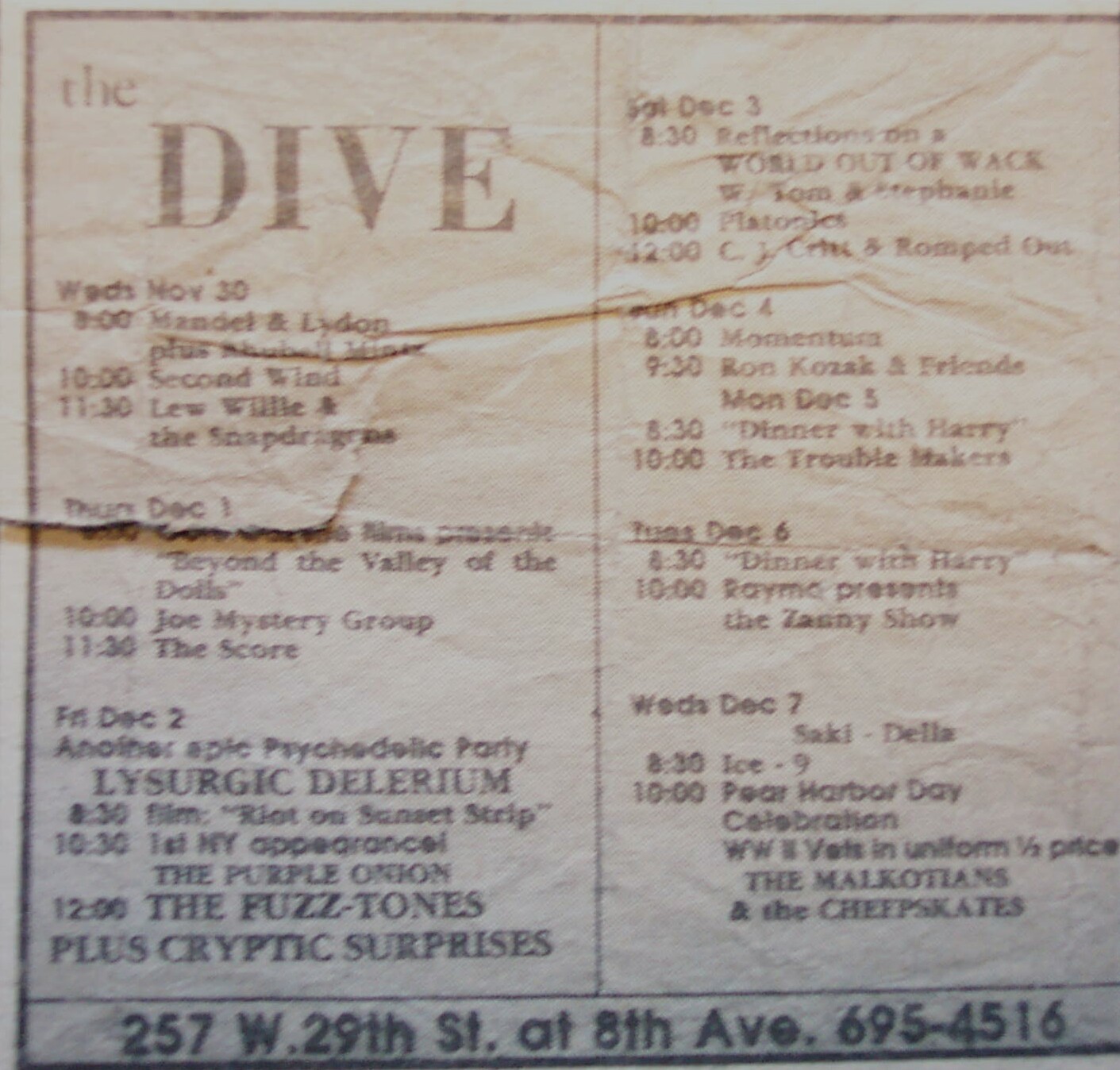 1985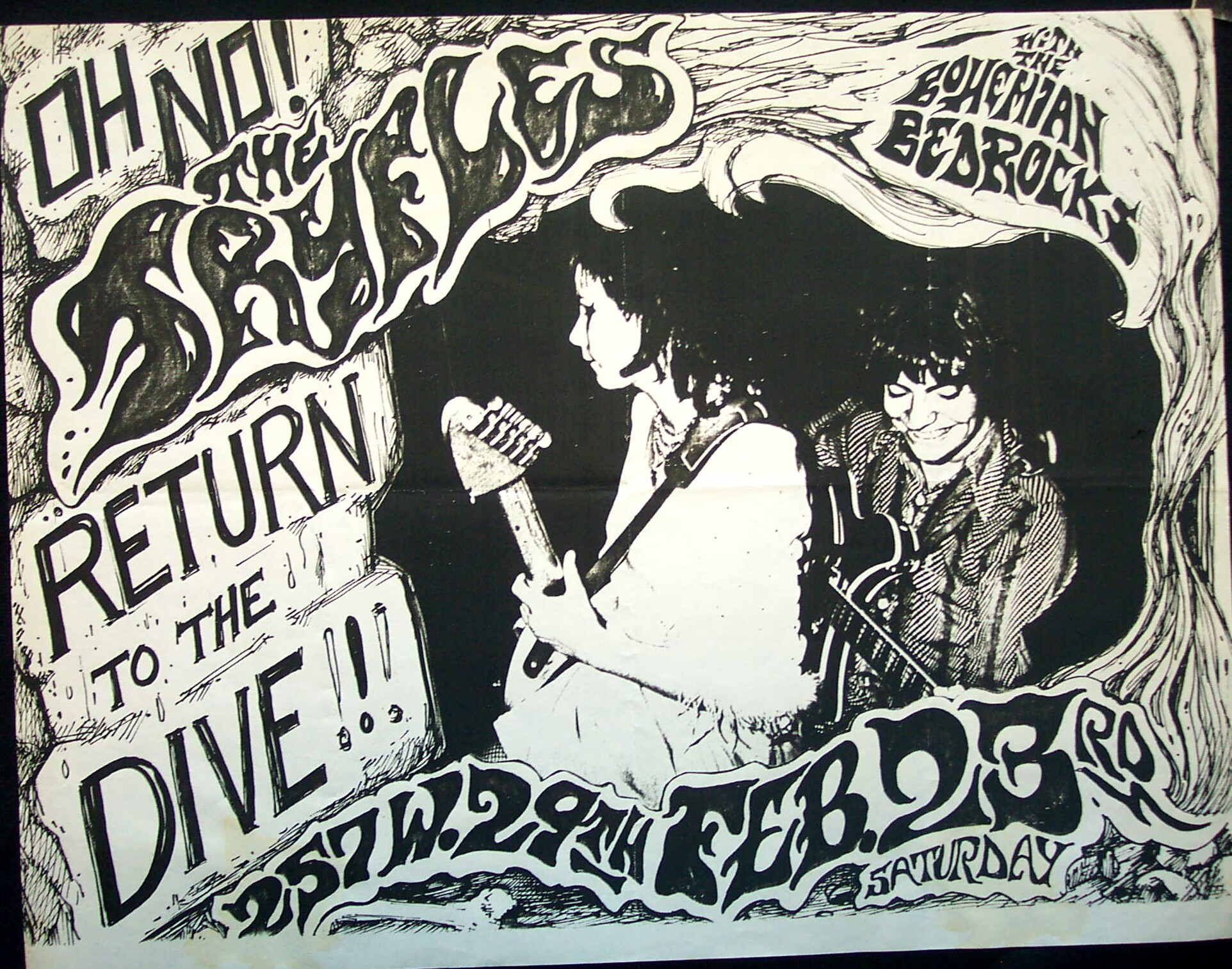 1984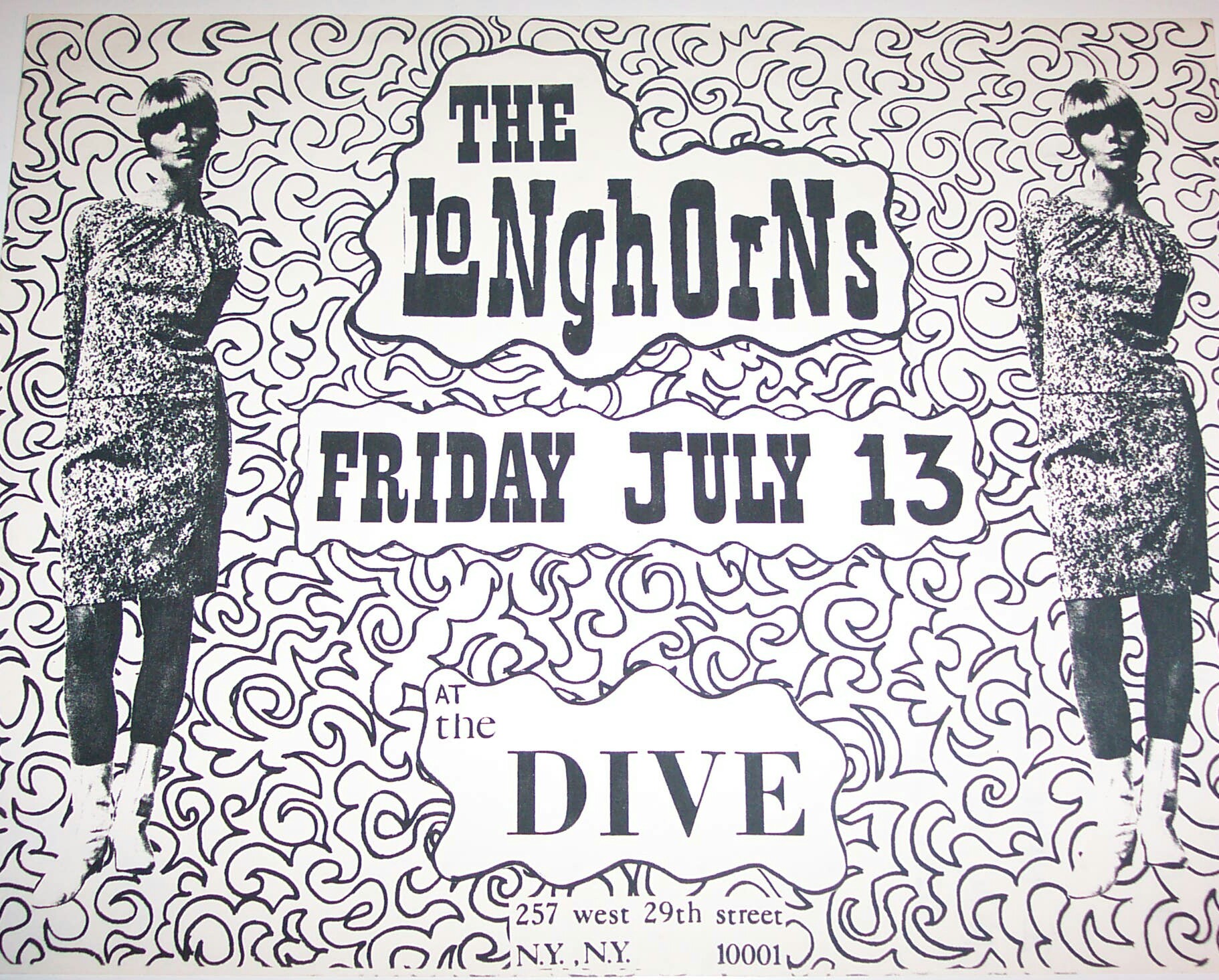 1985
1984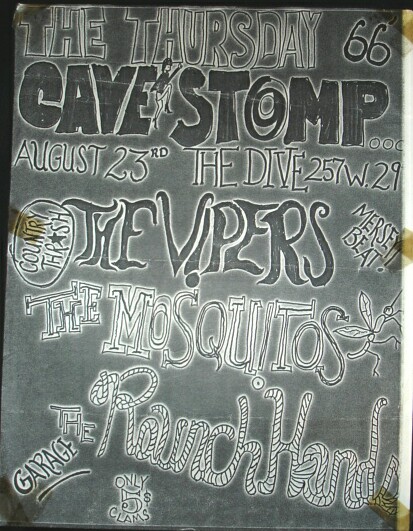 1986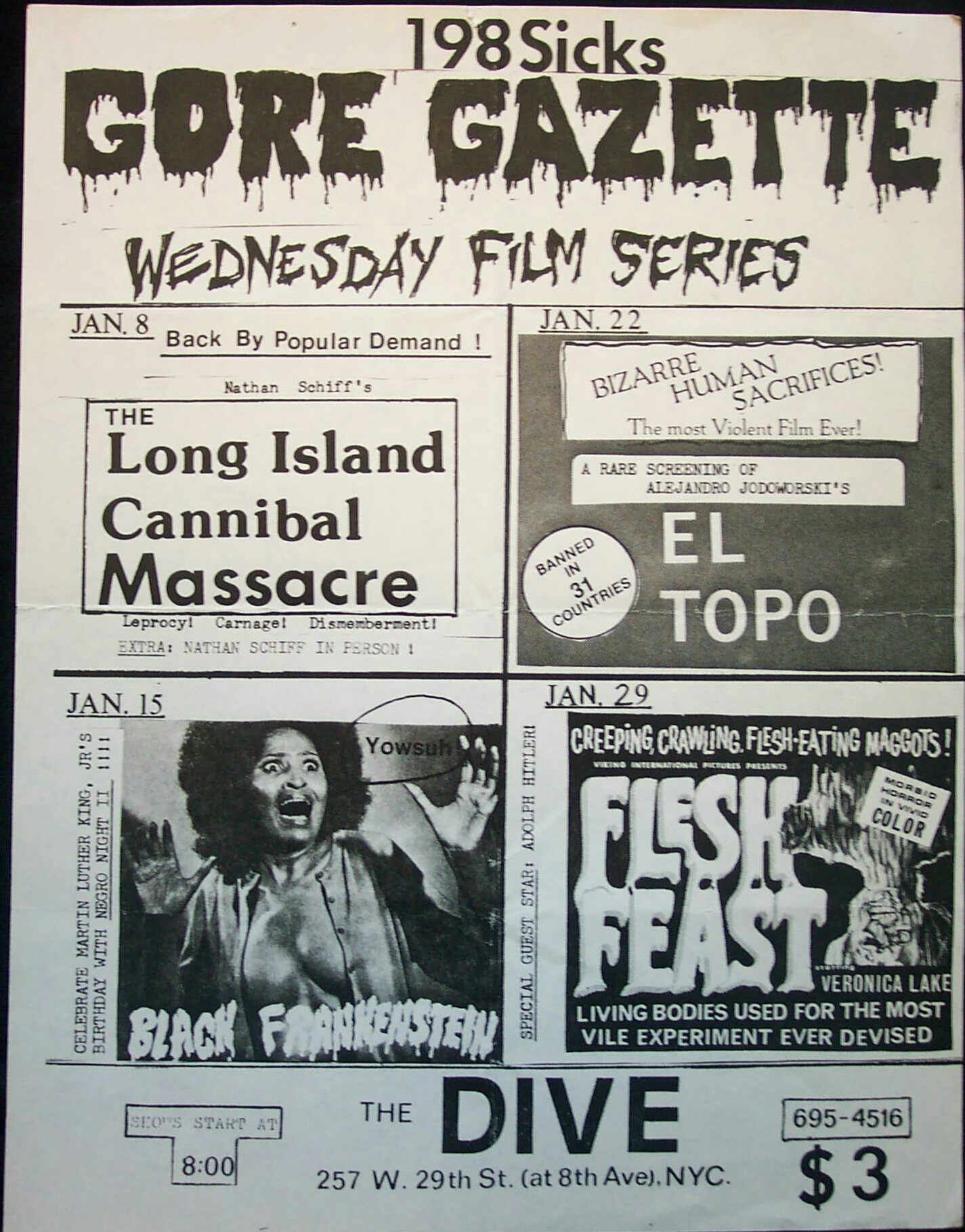 The Collection of Tony Matura - Page 2
The Collection of Tony Matura - Page 3
The Collection of Dino Sorbello
The Collection of Peter Stuart Kohman
The Collection of Orin Portnoy
The Collection of Van Kieth Morrow
The Collection of Michael Stark
The Collection of Sindi Benezra